As your all-in-one service provider we take care of every aspect of the process from idea and design to turnkey exhibition
All-in-one service provider
With years of experience and a most competent staff Exponent handles all kinds of exhibition tasks – big or small, total or partial solutions from idea and design to finished turnkey stand. Our team of designers and project managers are here to guide and advise you all through the process. Our trained stand fitters operate all over the world and stay with you all the way, securing every little detail.
Based on a good idea and a strong visual universe we create your overall concept. This ensures clear communication optimizing your choice of media and technologies for conveying the story of your brand.
Idea generation and sparring
Strategy and concept
Event consultancy and managing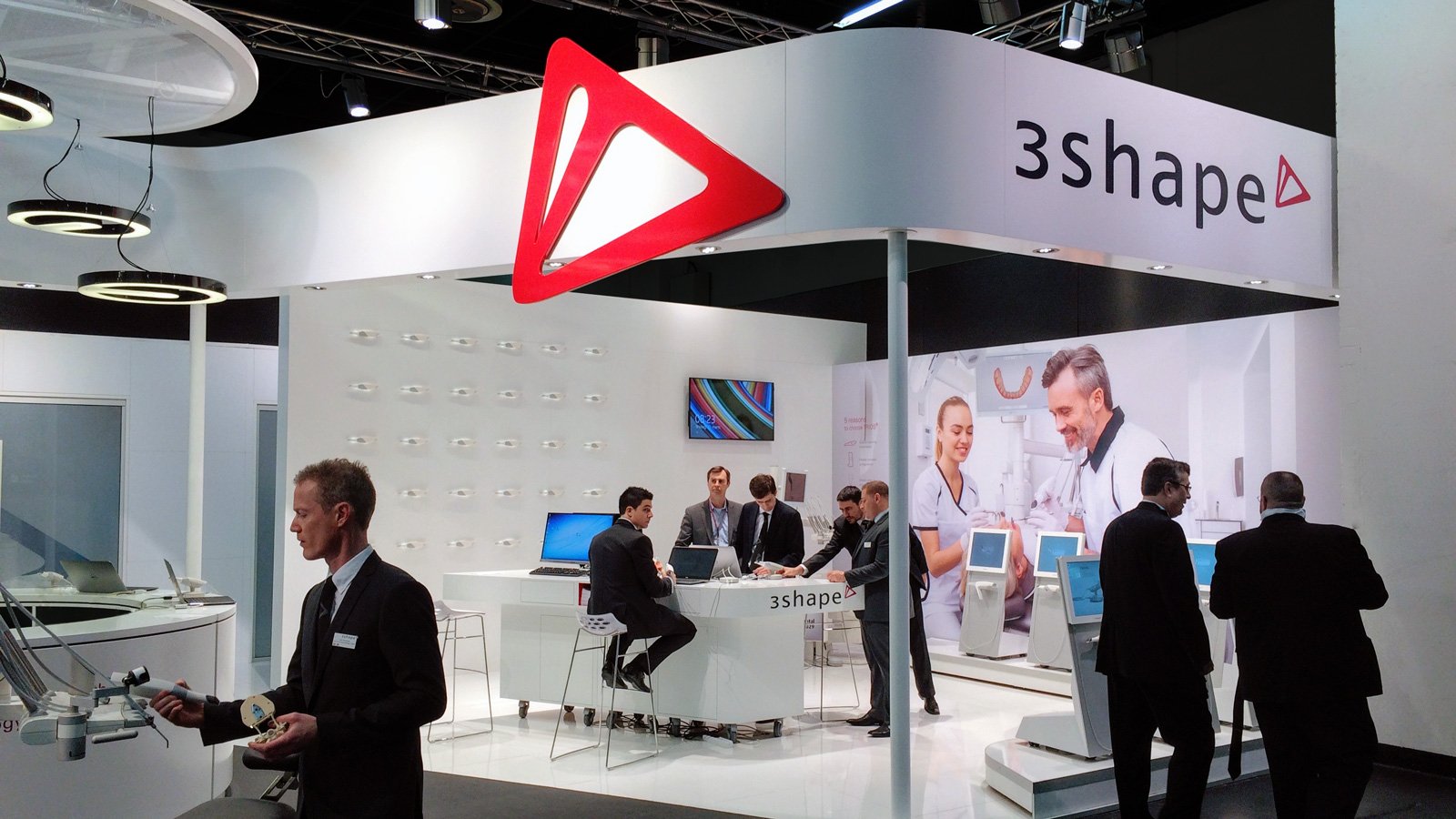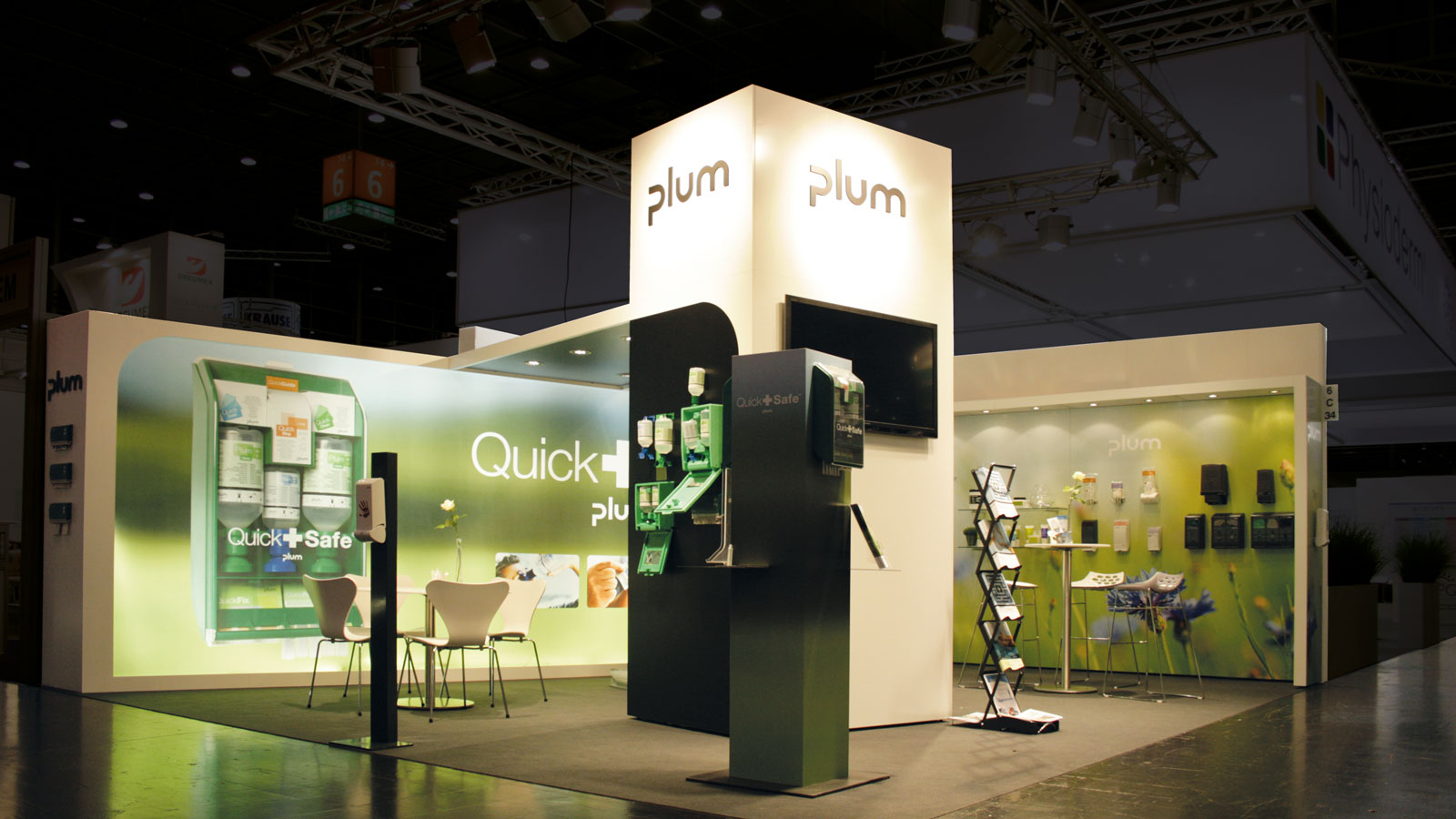 Based on storytelling and high-quality graphic design we create customized visual solutions focusing on unique and creative expressions.
Visual communication elements:
Art Direction and Graphic Design
Visual Identity
Signage
We make conceptual interior designs to match and support your brand and products. Together, we develop strategies and concepts and translate them into unique stand solutions. More than 20 years of experience in this field helps us choose the construction and materials to optimize your product presentation and fulfill your needs within your budget.
Interior Design elements:
Exhibition design
Flexible systems
Furniture and displays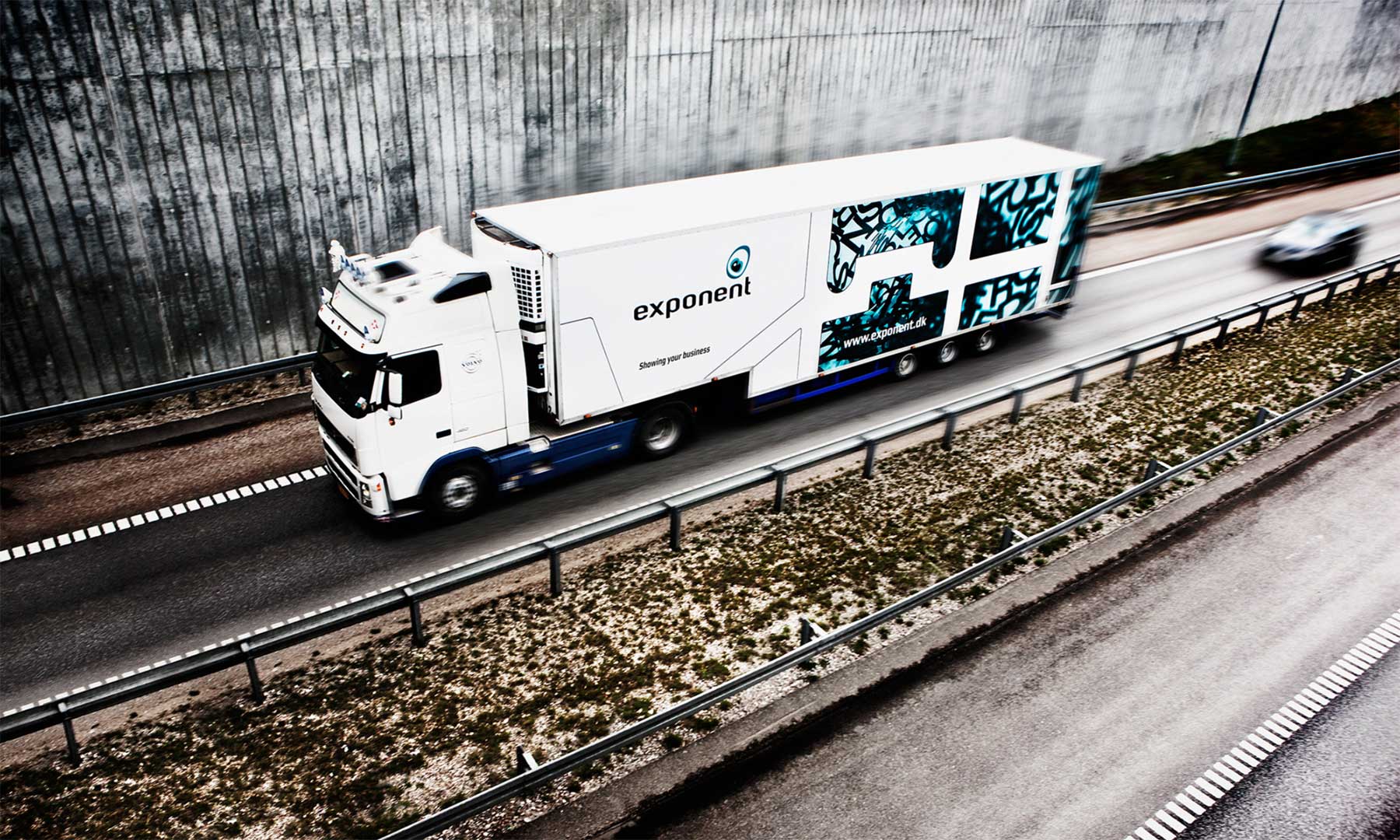 Production, Print, and Warehousing
Our trained staff and state of the art machinery produce everything needed for your stand, decoration or signage. Our team of experienced stand fitters travels all over the world. You can even have your stand stored at our warehouse, for us to take care of it, when not in use.
Production, Print, and Warehousing elements:
Large format prints and adhesive vinyl applications
Signage and decorations in all kinds of materials
On-site build-up and dismantling of stands
Logistics and warehousing